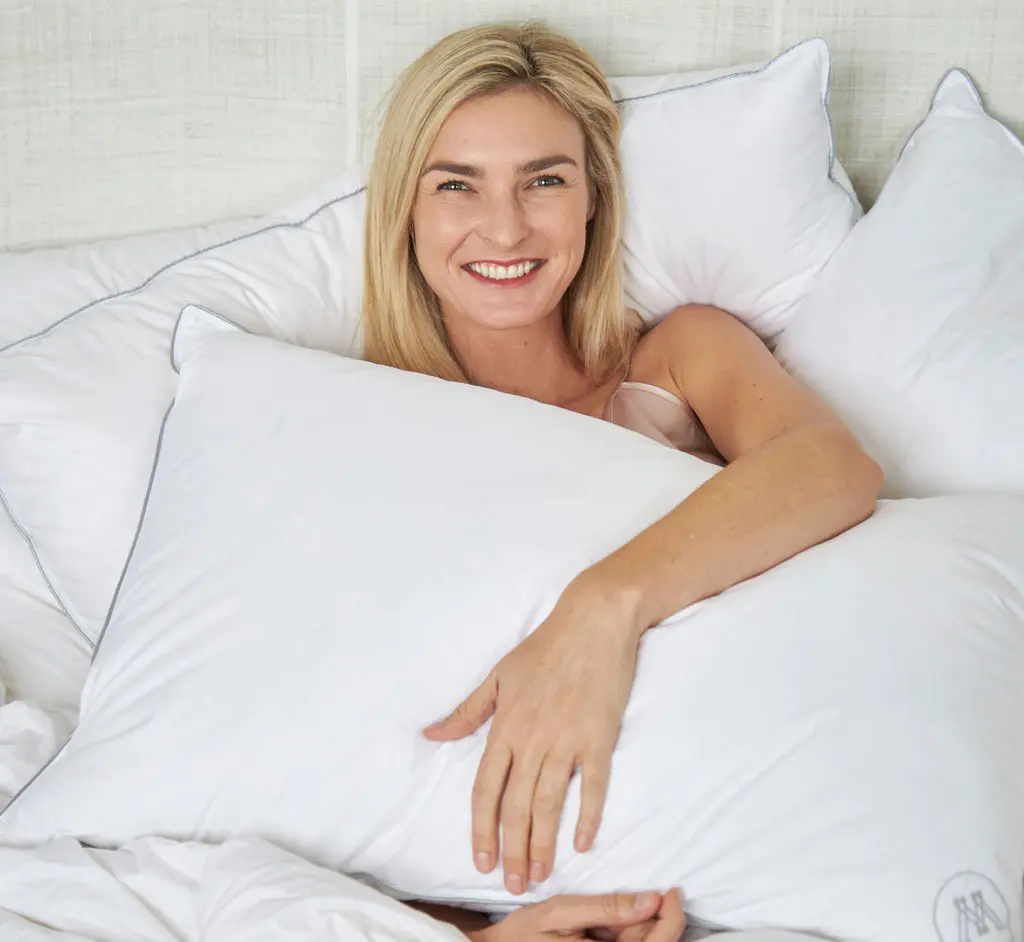 Every item in our collection is sold with care instructions that are specific to the type of fabric and any embellishments that the item may have. Please follow the care instructions, as labelled to get the most out of your M.M Linen product.
To assist you with this, our laundry symbols and their meanings are below.
Separate light coloured items from the dark colours and wash them separately from each other.
Cushions
Follow the care label instructions and always turn your cushion covers inside out to wash. Ease the cushion cover back into shape while it is damp, especially if it had a piped edge and allow to dry. Iron on the reverse side if your cushion can be ironed. Always use the lowest setting possible on your iron or steamer that will ease out the wrinkles and creases.